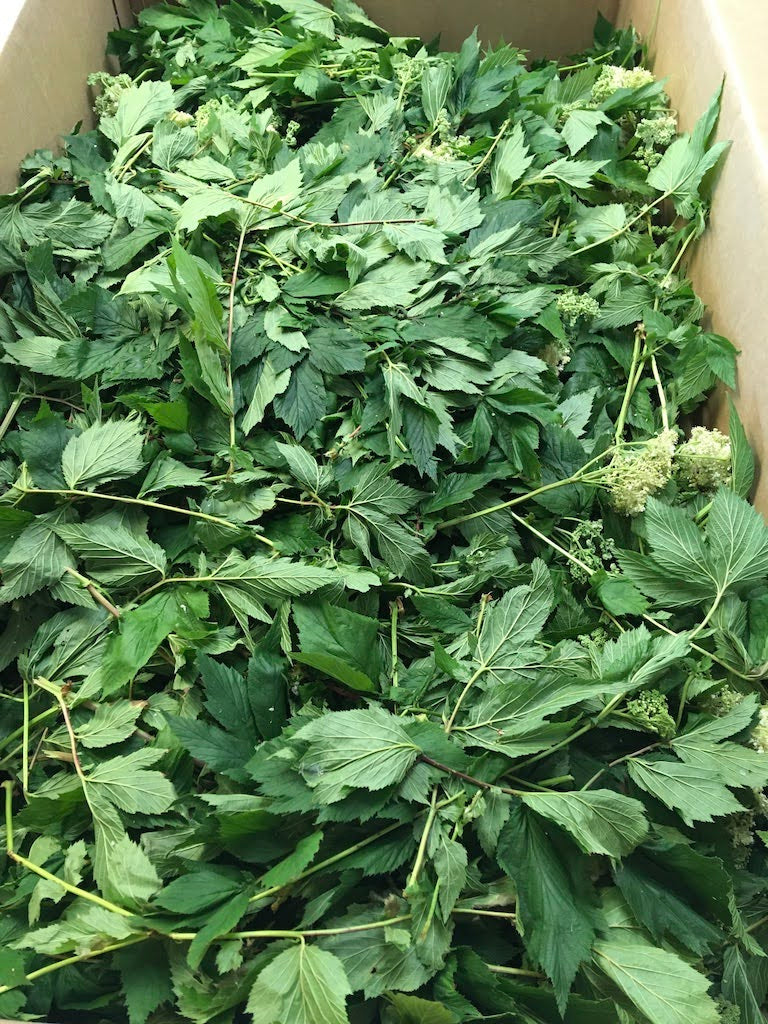 Wholesale Guidelines
Use our Wholesale portal for
• Fresh herb orders
• Dry herb orders that are 5 or more pounds
• Bulk pre-orders for the 2022 growing season
• Yes we are interested in contract growing for you, please send email to inquire.
Wholesale Read First
Please Note-
• We specialize and prioritize fulfilling fresh herbs for wholesale customers.
• Customers are encouraged to place orders well in advance because we primarily produce orders on a custom basis. Early orders (January - March) allow us to plan our growing season.
• We are a small farm and can only produce so much of a given herb and may not be able to fill last minute orders. We fill on a "first come first served" basis. 
Fresh Herb Orders

Make sure to read our shipping details here. 
Dry Herb Inventory
Our wholesale system does not show current inventory for our Dry Herbs but you can figure this number out by checking our retail shop and seeing what is in stock there.  A little extra work but the best way to know quickly.
$20 cancelation fee per plant order
Reset your password
We will send you an email to reset your password
Login
---