This is a low-budget grassroots event, mostly volunteer run. We want to keep the costs low to make this event accessible for everyone!  Your financial contribution helps support our cause.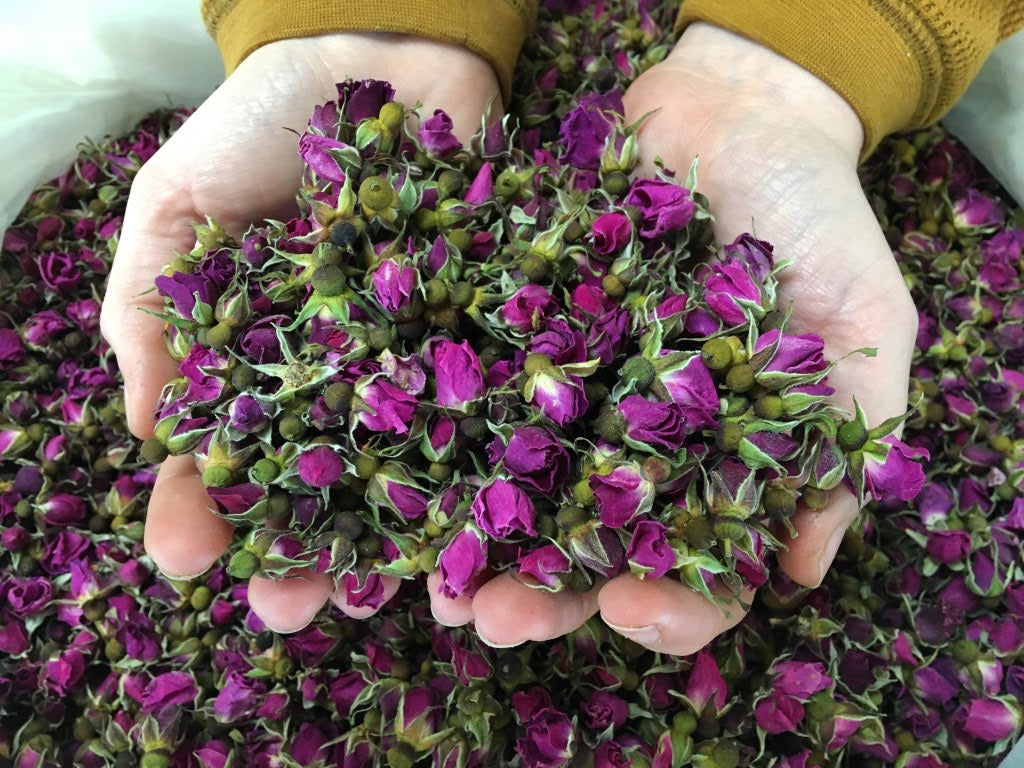 You can donate any amount through our Registration Portal.
Click the button below, then scroll down and click the "Give Now" button.
Click Here to Donate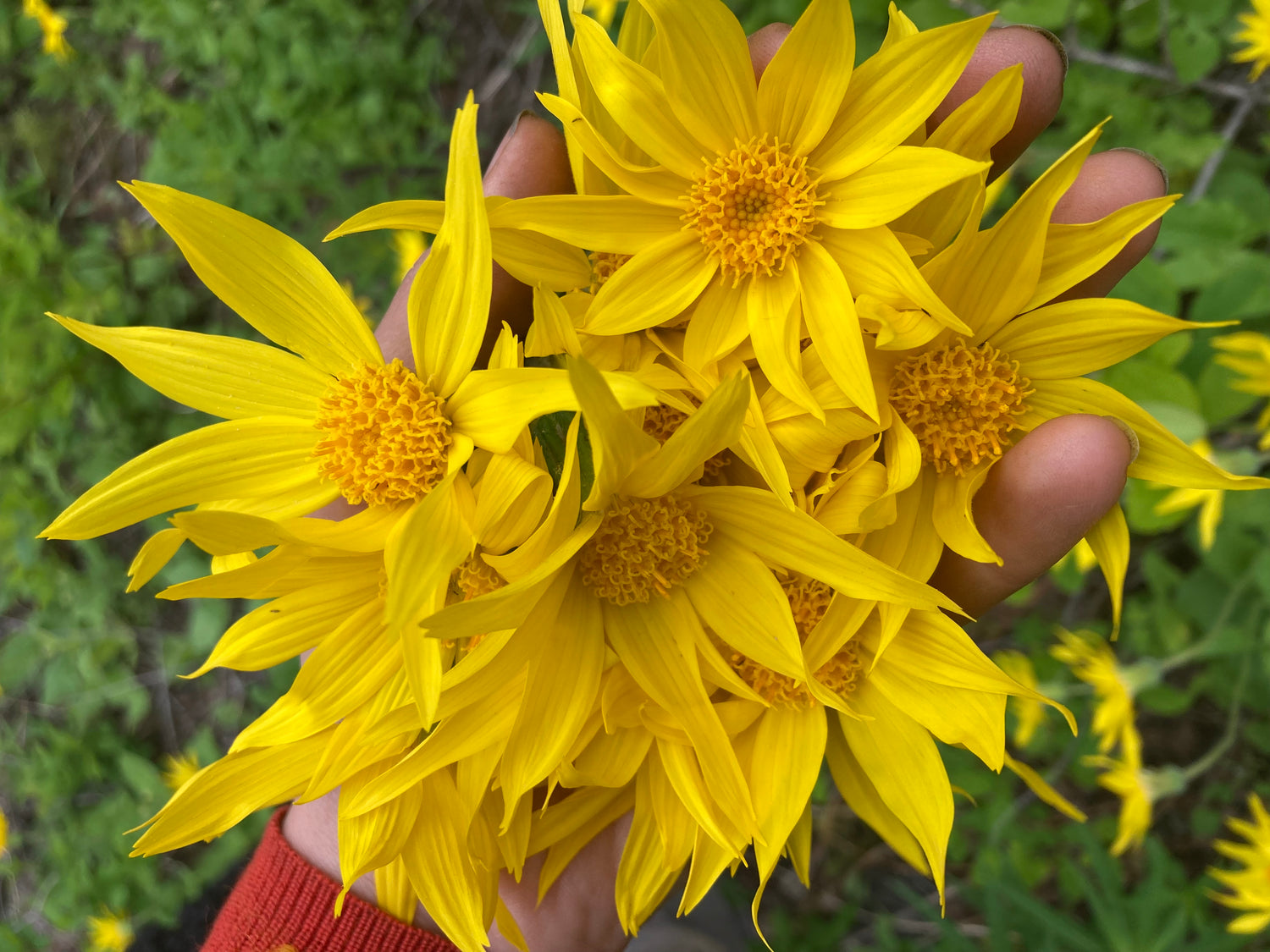 Become a Sponsors
Sponsorship is $500 and up
Sponsorship Package
* Listed on our website with logo, website and Facebook page link.
* Receive verbal recognition at plenary circles at the Rendezvous.
* Receive one weekend pass for the person of your choice. 
Sponsorship Form
Sponsored by
Friends of the Trees Botanicals

Herbs With Rosalee

Rosalee de la Forêt is an herbalist, teacher, and author who's passionate about helping you to connect with healing herbs as food, as medicine, and by deepening your connection to nature.

Website

Wayside Botanicals

Reisha Beck is a mother, herbalist and Ethnobotanist. She is deeply committed to creating positive change through permaculture and connection with the Earth.

Website